Aluminum Plastic Composite Strip
Aluminium Plastic Composite Sheet Strip


Aluminium Coil Strip for Aluminium Plastic Composite Pipes
Color Coated Aluminum Coil / Aluminum Coil Stock Suppliers in China

With regard to the aluminium casing of base pipes, the advantages of plastic pipes and those of using metal were combined with the laser butt welding technology that has been developed up to a point where it was ready for production by Becker Plastics. This enabled the Becker Plastics composite pipe to be designed. Thanks to its resistance, safety and problem-free handling, it is the ideal pipe for household installations, drinking water supply as well as the link lines for radiator heating equipment. The Becker Plastics composite pipe demonstrates the greatest reliability when dealing with conventional construction designs as well as the border supply, renovation of old buildings, installation of wall heating or underfloor heating equipment and installation of air conditioning systems.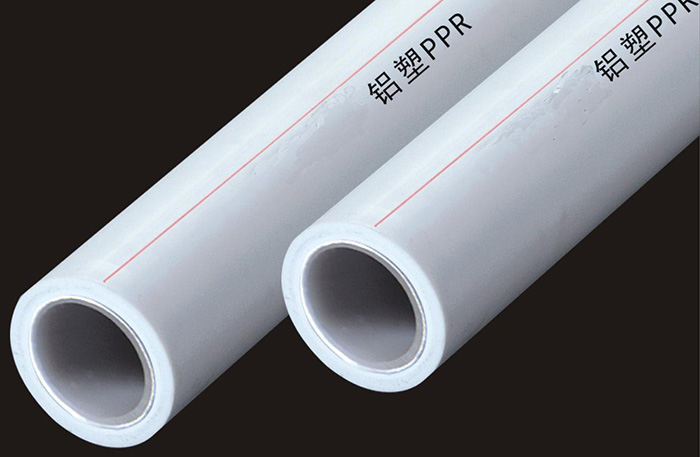 In addition to laser welding technology, Becker Plastics also uses the latest TIG welding units that also permit welding with high welding factors. The combination of butt welding technology of the aluminium and thick-walled base pipe enables the ideal adaptation of the pipe to the system-specific connection techniques. PE-Xc and PE-RT (Type I/II) are used as base pipe materials.

Characteristics
high protection against damage and corrosion
best surface quality and customer-specific pipe design
oxygen-tight
very good bending properties with a high dimensional stability



---