5754 thick aluminum plate manufacturer
When talking about aluminum, you may not know much about it, but in life, you can see products made of aluminum, from our food packaging, aluminum bottles and cans, to transportation and running track aluminum. Henan Signi Aluminum Industry Co., Ltd. is a large-scale aluminum product production and processing company. In recent years, Signi Aluminum has carried out industrial transformation and upgrading to produce high-precision aluminum products. The
5754 thick aluminum plate
produced by Signi Aluminum is very popular.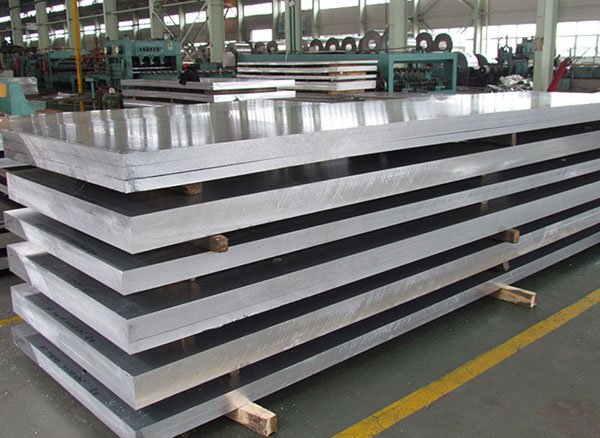 The
5754 thick aluminum plate
is applied to the ship. The aluminum has very good corrosion resistance, which reduces the corrosion of the seawater atmosphere to a certain extent and prolongs the service life of the ship. At the same time, the weight of aluminum is 1/3 of steel, but the strength is double that of steel. This reduces the ship's own weight, which speeds up the ship speed, reduces fuel and increases the load. In addition, the
5754 thick aluminum plate
has good processing properties and weldability, which greatly improves the safety of the ship.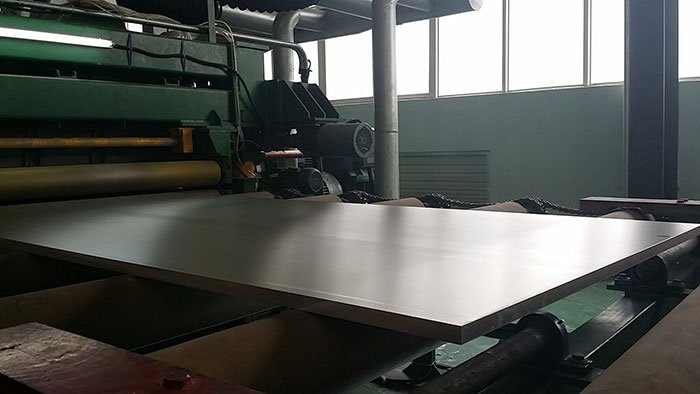 Henan Signi Aluminum Industry Co., Ltd. was awarded the "China Classification Society Factory Approval Certificate" by the China Classification Society Wuhan Branch, which is certified by the Norwegian Classification Society. The certificate obtained indicates that the company's ability and conditions for producing related aluminum alloy sheets conform to the certification standards of China Classification Society.
The
5754 thick aluminum plate
produced by Signi Aluminum has a thickness of 3-25mm, a width of 500-3100mm and a length of 500-16000mm. Signi Aluminum can customize the products you need according to your needs.