1100 Aluminum Sign Blanks Sheets

1100 Aluminum Sign Blanks Sheets

1100 aluminum sign blanks sheets are normally used in underdeveloped countries due to its low cost and lighter weight. Normally in H14 and H24 temper, H24 temper is better because dry and clean surface after high temperatue annealing, so as the surface could be easily painted or sticked with film.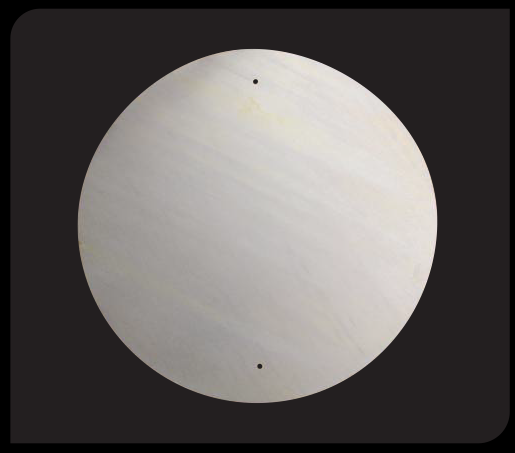 1100 aluminum sign blanks sheets its purity is above 99.0%, which is softer compare with other aluminum alloy, it is easy to fabricate, normally used in the good weather conditions area, no storm wind and stowm flow.
 
1100 Aluminum Sign Blanks Sheets Chemical Composition

Si

Fe

Cu

Mn

Mg

Cr

Ni

Zn

Ti

Ga

V

Others

Aluminum Min.

Each

Total

0.95

0.05-0.20

0.05

-

-

-

0.10

-

-

-

0.05

0.15

99.00
1100 Aluminum Sign Blanks Sheets Physical Property

Temper

Thickness   (mm)

Tension Strength Rm Mpa

Yield Strength
Rp0.2 Mpa
Elongation
Min.
%

Bend Radius

Hardness
HBW

Over

Up to

Min.

Max.

Min.

Max.

A50mm

180°

90°

 

H14/H24

1.5

3.0

145

185

125

 

3

2.0t

1.0t

46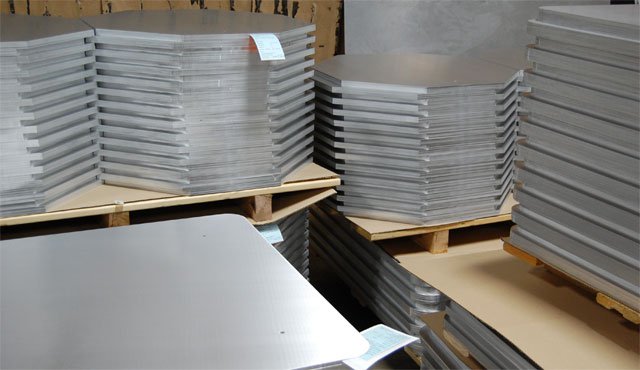 1100 aluminum sign blanks sheets Technical information: 
Aluminum sign blanks alloy: 1100 H14,H24
Thickness: 0.48mm, 0.81mm, 1.0mm, 1.27mm, 1.60mm, 2.0mm, 2.54mm, 3.175mm
Surface: mill finish surface, color coated surface, anodized surface.
Additional sizes, shapes, and gauges are available upon special request.
Holes punching: Standard hole diameter: 3.175mm, 4.76mm, 6.35mm, 7.94mm, 9.53mm, 12.7mm,  centered top and bottom, custom holes, or no holes.
Radius corners:  9.53mm, 12.7mm, 19.05mm, 25.4mm, 38.1mm, 47.63mm, 57.15mm, 76.2mm
 
Common 1100 aluminum sign blanks shapes include:
- Horizontal Rectangle
- Vertical Rectangle 
- Square
- Diamond
- Octagon
- Pentagon
- Circle
- County Route Marker
- Triangle
- Interstate Shield
- Street Name Sign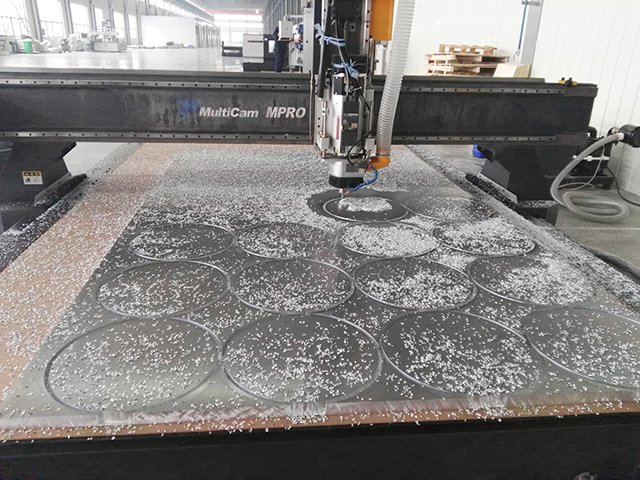 Features:
Burr-free corners and holes to prevent tearing your screens
Blanks that are wax-free and flat to ensure even and smooth ink transfer
Exact cut
Designed for use with medium and larger size signs for enhanced reliability.
Delivers excellent durability to withstand high temperatures and harsh conditions; ideal for indoor and outdoor use.
 
Applications:
1100 Aluminum sign blanks can be used in any industrial, utility, commercial, or institutional environment to visually identify the workplace.
---