1085 Aluminium Bright Mirror Sheet Coil
1085 Aluminium Bright Mirror Sheet Coil
1085 Polished Aluminium Mirror Aluminum Sheet
1085 H24, H18
Thickness: 0.3--1.0mm
Width: 250mm--1500mm
Surface: Bright finish
Aluminium - Technical Data

Product

Type

Total Reflectance

Specular
Reflectance
Diffuse Reflectance
DIN 5036-3
Iridescence
Scale 1-4
Alloy
Purity
Temper
(hardness)
Min Tensile Strength
Mpa
Min Vield Strength
Mpa
Minimum
Elongation
A5A10
ASTM
E 1651
DIN
5036-3

60° long

60° trans

1085

specular
standard

86

86

80

77

15

1

Al 99,85

H18

125

105

2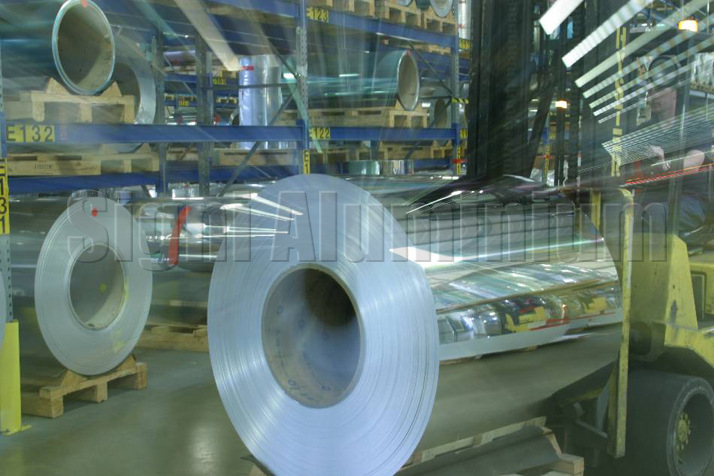 Features:
1. The use of their own mirror aluminum material, eliminating the polishing process, reduce the process and shorten the process. This material is mirror processing mechanical polishing surface generation, no coating, sandblasting, anode processing, without annealing anode or plating film, can be directly sandblasting, anode processing, sand particle size up to 320 or more rough.
2. Hardness: hardness uniformity, suitable for complex stamping forming, bending, stretching, integer is not easy to break.
3. Surface treatment: pure material, suitable for high requirements of the stability of the anodic oxidation surface treatment, such as chemical polishing, atomization, fog, two-color two anode, sandblasting, chemical sand, dyeing, sealing and other processing.

Application:
The product is suitable for signs, nameplate, computer chassis, household appliances, mobile phone, digital camera, MP3/MP4, notebook computer, video machines, mobile hard disk, CD player, audio panels, calculator, household electronic products requiring high shell or IT. The material is suitable for complex stamping, stretching, bending, drawing, anodizing, etc.. Suitable for high quality, high demand customers.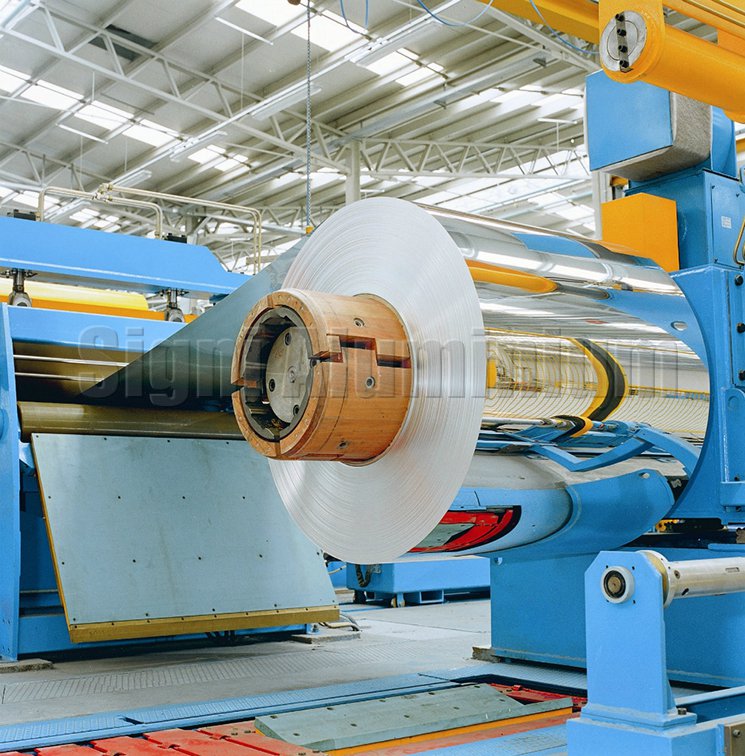 Packing:
wooden pallet packing, surface with PE film protection, film thickness 50 /-5um, the film quality time is 5 month, aluminum storage sites require dry, ventilated, avoid high temperature and direct sunlight. If the aluminum stored in high temperature or direct sunlight will cause the protection film can not tear off the phenomenon.
---